Following the successful Cosplay Workshop held on the 6th September at St James Cavalier Valletta, Wicked Comics are pleased to announce some other Cosplay Related News!
This year Cosplay will be bigger and better at the MCC 2013 and we're all very excited about it. The new Cosplay Application form can be downloaded from our website here. Cosplayers are encouraged to make their own costumes and props as this will help to get more points during the competition.
"Last year we had a blast at the cosplay competition. We also had some unexpected results and winners. It was a definite surprise and we look forward to see who is going to be crowned winner this year," says Samantha Abela, one of the organizers of the Malta Comic Con 2013 and a cosplayer.
Cosplayers are encouraged to read through the rules attentively as Wicked Comics are going to enforce them even more this year. A special notice needs to be given to the weapons section and the consent form for under 18s.
The Cosplay competition will be held on:
Date: 30th November / 1st December 2013
Time: 4pm – 5pm
All registration forms must be submitted before 2pm on each day of the events.
Cosplayers that send in a digital copy of their filled up registration form via email to: cosplay@maltacomic-con.com by 1st November will pay the fee of 3 €. Cosplayers who submit their form digital or otherwise after the 1st November will pay 4 €.
Entry Condition: Participation is open to any character from Anime/Cartoons, Manga/Comics, Movies or Pop Culture. Original Characters are also accepted.
Payment for the Cosplay competition can be done on the day to Samantha Abela or Fabio Agius.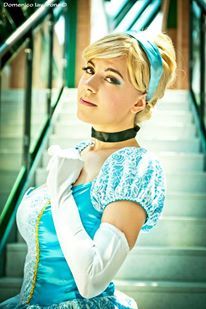 Judging this year's Malta Comic Con Cosplay Competition will be Federica Di Nardo. Federica has been a guest at our convention even last year and since than she has rose to fame in Italy and abroad. In addition, Federica will be giving another workshop this year for all Cosplay Fans. Federica will be joined by other judges during the Malta Comic Con Cosplay competition that will be announced later.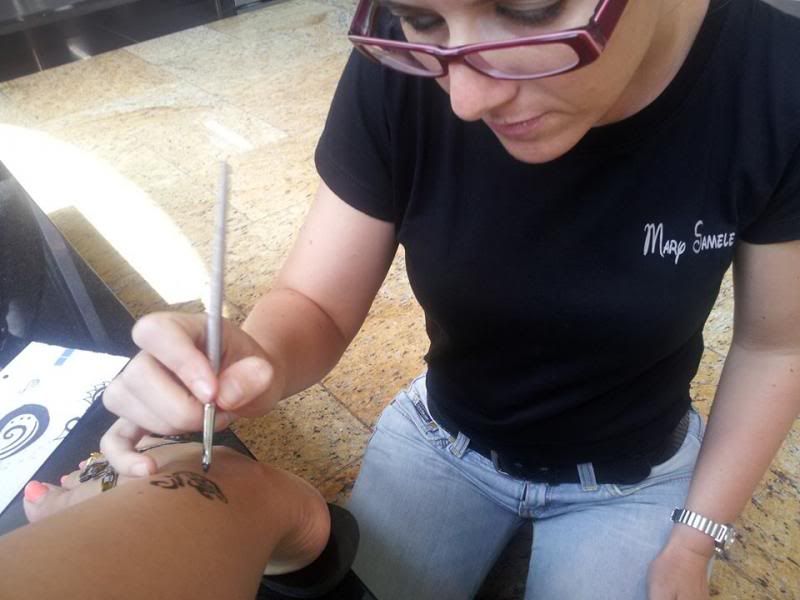 To enrich our Cosplay corner this year, we are also pleased to have Mary Samele, international SFX Make Up Artist with international experience. Mary was also a make up artist in the Dubai Comic Con 2013. Mary will be have a stand at the Malta Comic Con 2013 showcasing her portfolio, doing a live SFX Make-Up session on both days and will be hosting also a special workshop.
For any queries about the Cosplay Competition please contact Samantha Abela or Fabio Agius on Facebook or via email on cosplay@maltacomic-con.com