The guests lists for the 7th edition of the Malta Comic Con gets bigger as Wicked Comics are proud to announce that internationally renowned creators Michael Dialynas (The Woods) and Ilias Kyriazis (Secret Identities), as well as acclaimed independent creators Cliodhna (Strumpet), and Copper Mouflon consisting of creative duo writer Christopher Demetriou and artist Stella Violari and cosplayer Flavia Anemone de Benedetta will be joining Jon Haward, Simon Davis, Sabine Rich, John Freeman, Tim Perkins, Boo Cook, Mike Krome, Heba Rena Yassin, Guillermo Ortego, Sean Azzopardi, Pye Parr, Dani and Giulia Della Ciana as guests for the Malta Comic Con 2015 which will be held on Saturday 5th (10am-6pm) and Sunday 6th (11am-7pm) December 2015 at the Magazino Hall/Old Power House, Valetta Waterfront.
"I really enjoy Malta Comic Con, the people are hardcore fans and the atmosphere is really relaxing" said Michael Dialynas who has been a regular Malta Comic Con guest since 2013.
Michael Dialynas: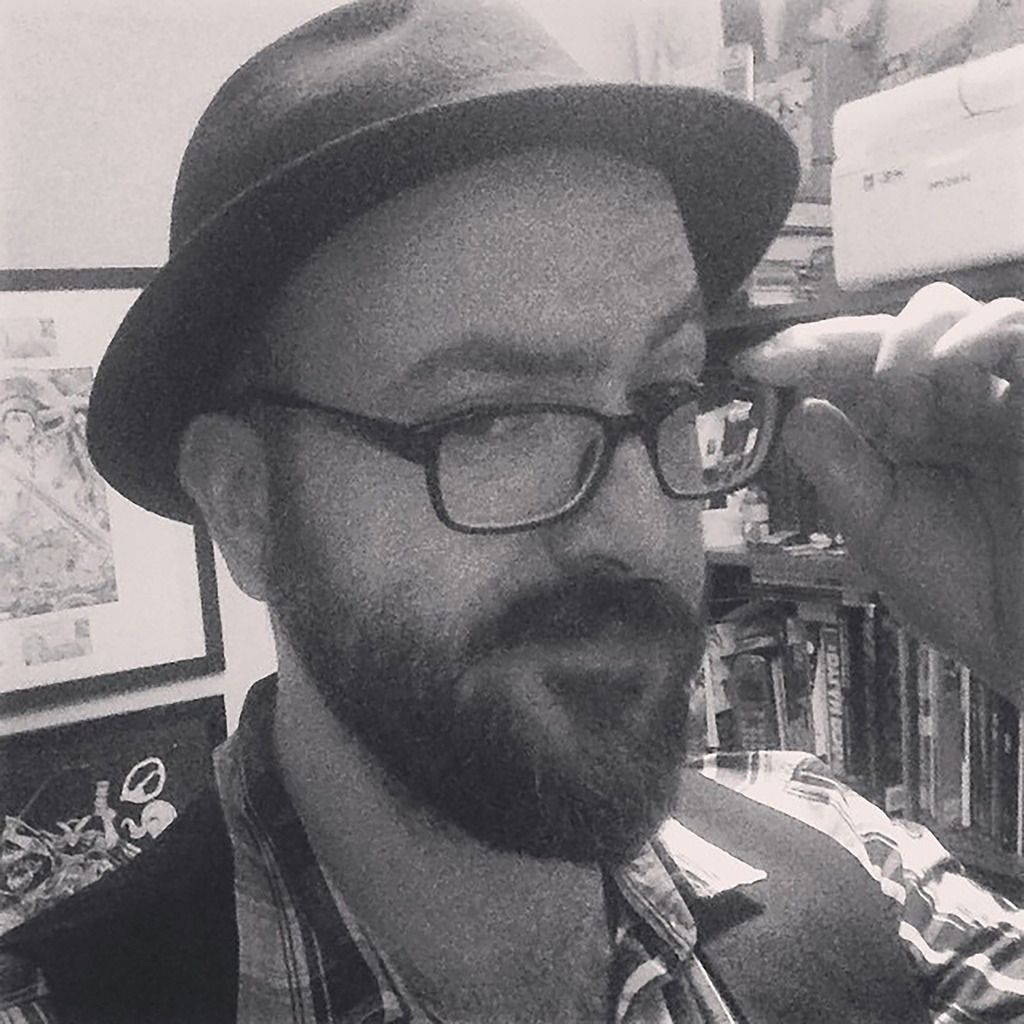 Michael Dialynas is an illustrator and comic artist residing in Greece. In his native tongue he has published a book by the name of Trinkets: An Attic Full of Stories and a series called Swan Songs, but he is more known for his work on Amala's Blade with Steve Horton at Dark Horse Comics and Spera with Josh Tierney and other artists at Archaia. More recently he was the artist on Superior Spider-man Team Up Special and is currently drawing The Woods with James Tynion IV, published by Boom. He has now started work on Teenage Mutant Ninja Turtles for IDW.


https://madart84.blogspot.com
Ilias Kyriazis: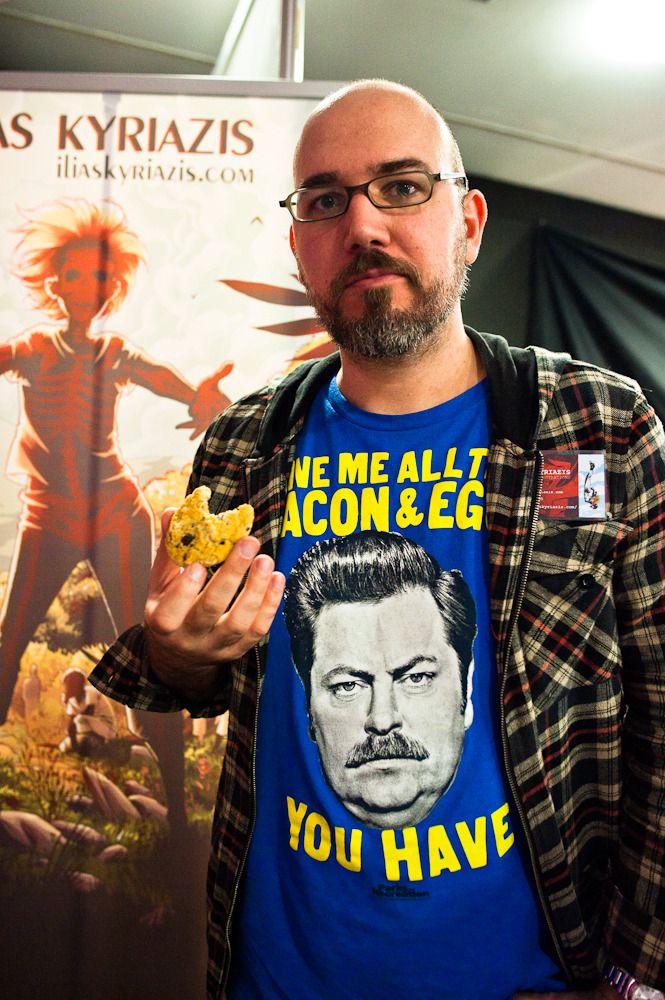 Born in 1978, Ilias Kyriazis is a comic book writer/artist based in Athens, Greece. After working on a number of diverse projects in the Greek comic scene he started working for US publishers in 2007. He did the short story "Jared" for Dark Horse Presents and was nominated for a Lulu award for Best Female Character for his work on "Melody" for DC/Zuda. For IDW he collaborated with comics veteran Scott Lobdel on the minis series "Galaxy Quest: Globarl Warning" and "Ghostbusters: Displaced Aggression" as well as wrote and drew the graphic novel "Falling For Lionheart" which was also published in Greece as "Mia Kardoa Gia Ton Leontokardo". He also self-published the minim comic "GIN 747", "Manifesto", "The Iliad in 16 Pages" and "The Dragon and the Ghost" as well as the crowdfunded graphic novel "Elysium Online". He co-created and illustrated "Secret Identities" for Image Comics and is currently illustrating "Dirk Gently's Holistic Detective Agency" for IDW.


http://iliaskyriazis.com
Cliodhna: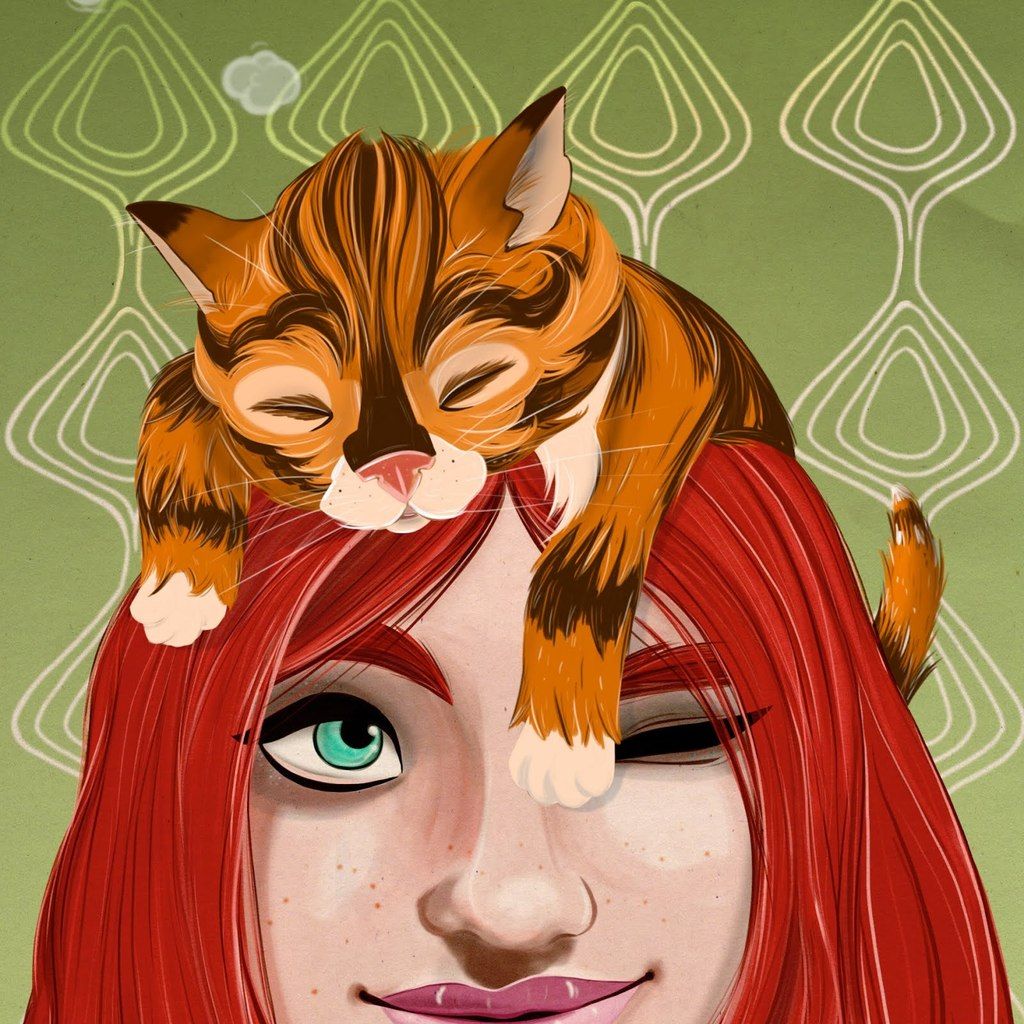 Clíodhna is an animator, illustrator, and occasional Comic Book Tourist, with a first name that few people outside of Ireland can pronounce or spell. Her parents named her after a lifeboat on the Aran Islands where she was born for which she feels slightly jibbed as boats are usually named after people not the other way round.
She studied animation at Ballyfermot College in Dublin and comics at the School of Visual Arts in New York. Her film credits include "The Secret of Kells" and "The 99 Unbound" and she has contributed to several comic book anthologies including War: The Human Cost, Ink+paper and The Whores of Mensa as well as editing the charity anthology 'I'm sorry I can't take your call right now but I'm off saving the world'


www.ztoical.com
Copper Mouflon: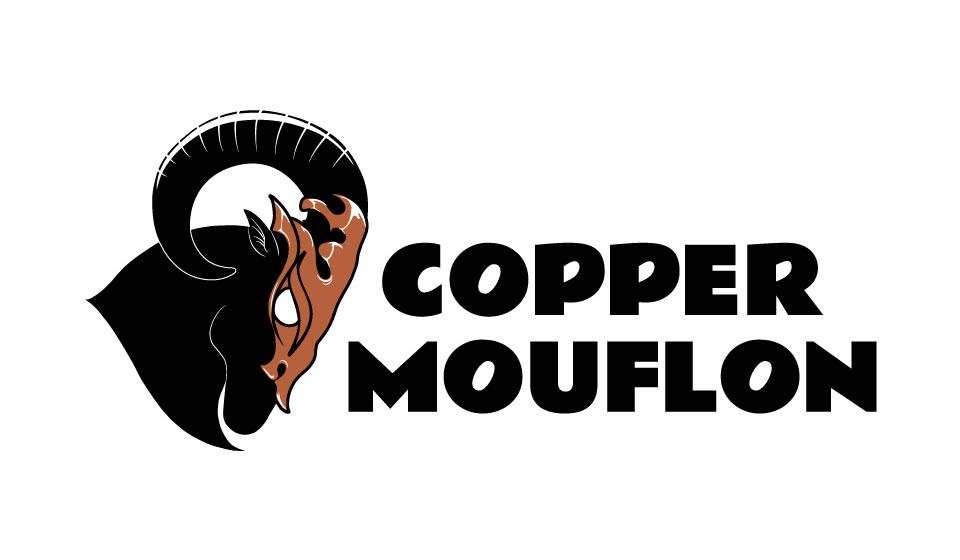 Copper Mouflon is a co-operation between writer Christopher Demetriou and illustrator Stella Violari aimed at the creation of highly-artistic and highly-entertaining graphic novels that will have you thumbing for the next page (or scrolling for the next frame) with bated breath and harrowing excitement. Their goal is to create graphic novels for adults that usually contain fantasy elements. They are currently working on completing their first graphic novel titled 'The Reaper's Choice' which will be released digitally in 2016 on their website coppermouflon.com. During Malta Comic Con 2015, they will have available for purchase a short illustrated story titled 'Stay Centered' which demonstrates the kind of stories they plan to produce in the future.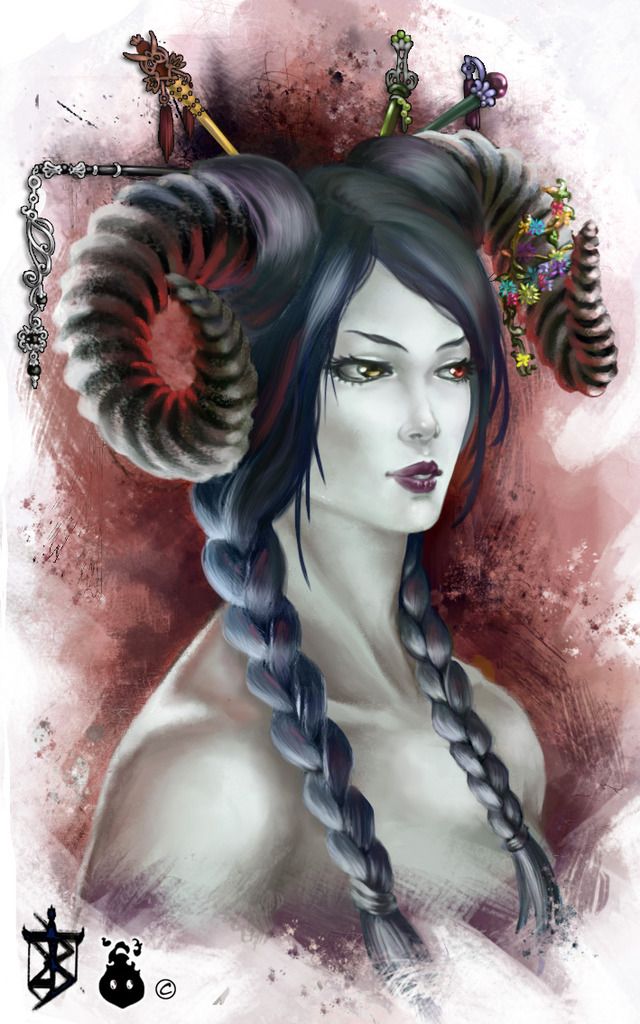 http://www.coppermouflon.com
Flavia Anemone de Benedetta: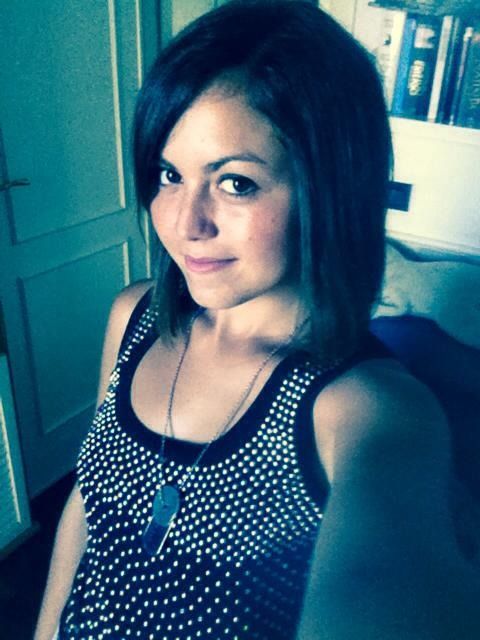 Born in Naples, Flavia whose stage name is Haikucosplay is currently one of the most acclaimed cosplayers hailing from Italy. She started cosplaying in 2012 and one of her first cosplays was as "Garnet" from Final Fantasy IX, of which she's a big fan. Although she didn't know how to sew and build weapons she was determined to succeed. Slowly but gradually she started learning and now she's proficient in both. Each costume she works on provides different challenges but her grit and determination helps her work hard to reach each ambitious goal she sets. She loves all the costumes she makes because they all mean something to her and each costume represents a different achievement. She loves her first "Elyos" costume from Tower of Eternity because of the 6 meters wings she worn, and she's proud of the second "Elyos" costume because it was the first time she completed a full body armour. Elsa from Frozen is one of her favourite costumes because she loves Disney but more importantly because it reminds her of her beloved sister. Although Flavia has only been cosplaying for three and a half years she has already won numerous awards in various conventions and competitions, which amongst many others include a special prize for the most original and innovative costume with "Siam" from Silent Hill Homecoming in Romics 2012, best female costume with her first Elyos during Fantaexpo Salerno 2013 and best video game's character with "Atoli" from .Hack at Napoli Comicon 2014. She's also particularly proud of her "Hana" from Gate 7 costume since with it she won 2nd place for the Eurocosplay selection at Napoli Comicon 2015 and 1st place for the Eurocosplay at Romics 2015 which means she'll be the Italian contestant at the Eurocosplay finals in London 2016.
Flavia will also be on the Judging Panel of the Malta Comic Con 2015 Cosplay Competitions.


https://www.facebook.com/Haikucosplay
"We're always happy to welcome past guests back to the Malta Comic Con especially when they're as awesome and talented as Michael and Cliodhna. We're also happy to have the opportunity to congratulate Michael in person following the recent news that "The Woods" has been picked up for a T.V. Series. We're also thrilled to welcome for the first time Ilias, Copper Mouflon and Flavia who will surely spice up the Malta Comic Con 2015″ said Chris Le Galle co-founder of Wicked Comics.